Pareltjes uit Amerika 
Er komen weer diverse nieuwe producten uit Amerika binnen!
"Deck the Halls"
Blackbird designs komt met een herdruk van "Deck the Halls". In dit leuke boekje staan 6 patroontjes voor "aardbeitjes". Het aardbeitje is de vorm, wat ontstaat door een kwart cirkel te borduren en af te werken.
Erg leuk als Kerstornamentje, maar eigenlijk kun je deze het hele jaar door laten hangen.
"Year in the Woods"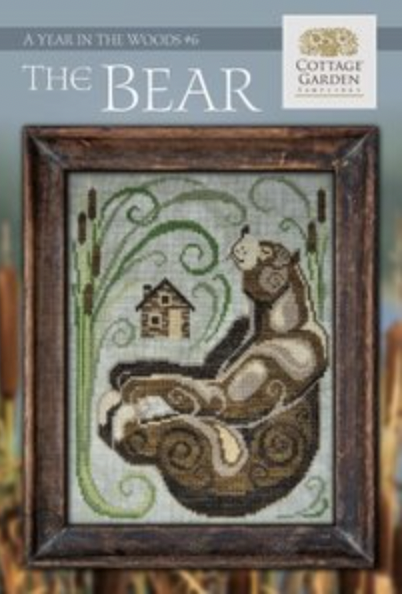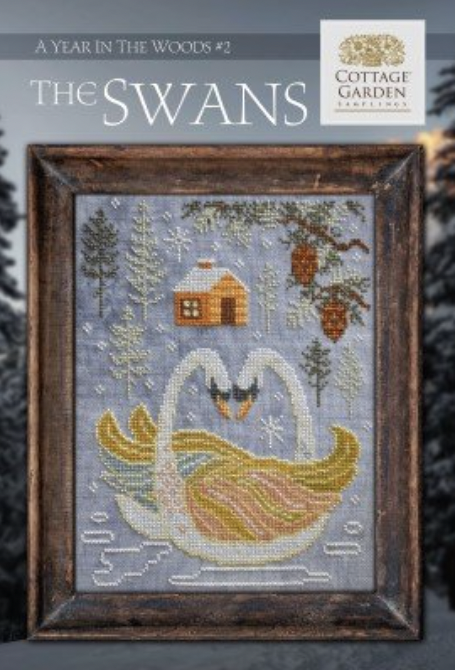 Ik had een paar afleveringen gemist, maar door de schattige beer werd ik weer aan deze prachtige serie herinnerd: Year in the Woods van Cottage Garden Samplings.
Ik heb alle voorgaande delen weer besteld en ook de nieuwste "Bald Eagle".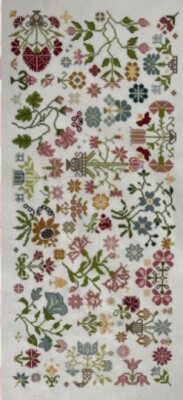 Ik vind dit zo'n mooi patroon van AuryTM designs, met al die bloemen!
Het patroon is geborduurd in 19 kleuren DMC en is ook heel goed te borduren op een linnenband van 30 cm breed . Het borduurwerk wordt dan 65 cm lang, zonder zoomtoeslag.
Kathy Neal
- 07-07-2022
In America, we often use the "strawberries" as pincushions. In Amerika gebruiken we de "aardbeien" vaak als speldenkussens.