Complete Kits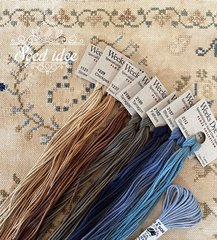 Complete kits from our own Studio! Complete with all materials.
Because of the volume, there is never stuffing in the packages!

Materials in the packages may differ slightly from the original, because some materials are not available indefinitely. Of course I do my very best to make it a tasteful whole, which is as close as possible to the original.

If in your opinion there is something wrong with the packages, please contact me!